Corona pandemic has been becoming a huge problem in front of the world today.
The possibility of the coronavirus effect would be 2024 on behalf of one research paper of the Harvard University on COVID-19.
So, what will be changed at this time duration for the world?
In the view of the analyzer, It would change the culture of world thing in many ways. Many social works would stay-aways as good memories of a past world.
The character of human beings would be changed in this time duration such as the nature of personal behavior, physical relationships, animal care, and many more.
Social distance to each other will become more complicated. analyzer said it will change the personal human meetings.
Social distance will become a new trend among people. People will feel scared to meet personally with any person in their society. That's why they will adopt online things for meetings soon.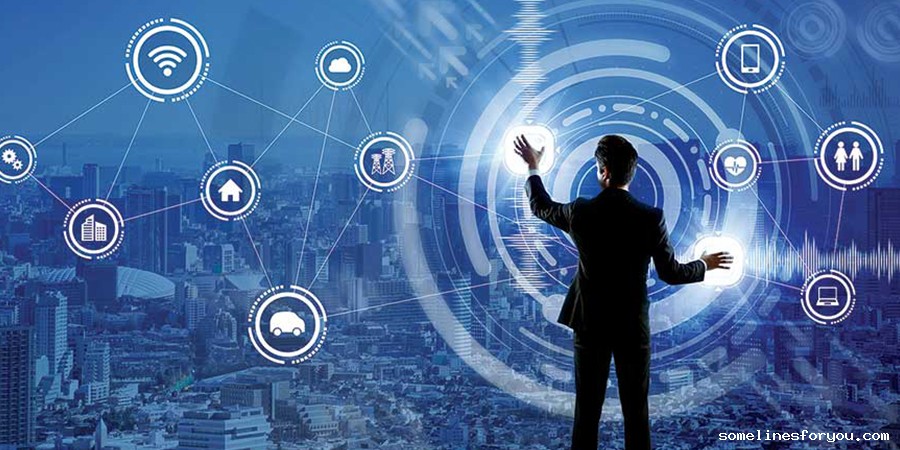 The new future trend of world
World people would follow the Indian signature for the physical exchange to each other, such as "NAMASKAR". This process is already started in many countries in the world today.
Hand check will need to remove from human nature for better health of anything.
Physical relations will also possible to change. Before personal touch, they will ensure their disease report carefully. maybe, It will totally remove the live-in relationship before marriage.
Will change, would be less traveling from a train, bus, a cab. People will not trust on restaurant food. physical help of each other would become less. People will avoid saying in the street like this "how can I help you?".
As per research, This pandemic is notable for all countries. Therefore, social distancing would become a schedule of life, such as weekends, festivals. On behalf of this fixed schedule, the world will become a stable situation not only for human beings but also for other things. So here will many chances, The government will set fix a schedule in front of the COVID-19 pandemic for their countries' peoples.
Possible future changes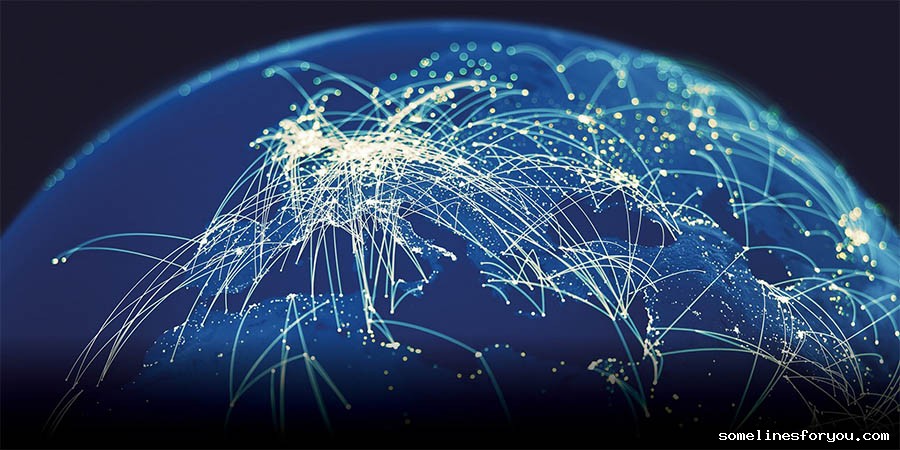 1. Mostly business meetings will become online.
2. Birthday parties. It will almost remove from our culture otherwise it will also become online.
3. The marriage function will do online. In current times, The government of Dubai approves the online marriage process, due to coronavirus.
4. Engagement parties, personal meetings, kitty parties. people will start to avoid those stuff from life soon.
5. Apart from this, People will defer going to confrontation, sacred places.
6. Tour and traveling will happen less demanding.
7. Most education things will provide online services. This means no need to attempt class in school.
In short, the government will do not allow people to become socialize for people protection for this time duration.
After solving out this pandemic. The business also will become good and bad.
Conclusion
The next tomorrow the world will become online.
After understanding the report of the COVID-19 pandemic. Work from home will the best stuff for everyone.
Stay alert and take care.